Tío Colo
Authentic Cuban Pizza & Ice Cream Sandwiches
Get 10% OFF your first time online order.
Sweet dreams are made of Cheese
Try the most authentic, homemade Cuban Pizza!
Try our Ice Cream Sandwiches!
Creamy Ice Cream sandwiched between two soft layers of cake!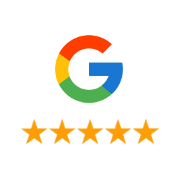 Tio Colo is so good. We always make the trek all the way to Hialeah just to get Tio Colo. The Guava pizza is our favorite, and I highly recommend that and the pepperoni. The only thing is every time we come, the ladies behind the cashier don't speak English so we have to do a sign language sort of situation to order. But I feel like that's pretty common in Hialeah and plus they are very nice and patient and the pizza is worth it. All in all definitely come try it out!
– Anna Mulamba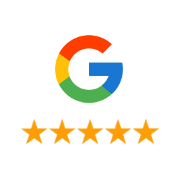 Been waiting awhile to go to this place and I'm so happy I got the chance to! It's so delicious and everything I expected. I got the Hawaiian guava pizza and added bacon. It was so freaking good! Don't miss out! And the ice cream sandwiches were the bomb! Mango is what I got! Hope to be able to get some close to where we live so we can enjoy it more often.
– Angela Chavez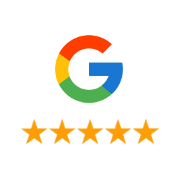 Tio Colo has the best pizza ever! It's always so fresh and super cheesy. I love that it's never really packed so there's never a long wait for your food. They have an extensive amount of toppings to choose from. Their ice cream sandwiches are great as well. There's so many different flavors to chose from.
– Cassandra Provost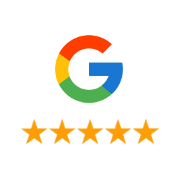 Hands down the best ice cream sandwiches you will have anywhere in Miami. Amazing flavor selection, always fresh and delicious.
– Daniel Molinares